Carboniferous gas
We mine and supply carboniferous gas from our own sources
We have our own gas wells where we mine carboniferous gas that we supply via several distribution networks to our customers in the area of Frýdek-Místek, Příbor, Tichá, Pstruží and Lešná u Valašského Meziříčí. We are a gas trader that is not fully dependent on natural gas supplies from other countries and the exploitation of carboniferous gas is under our control.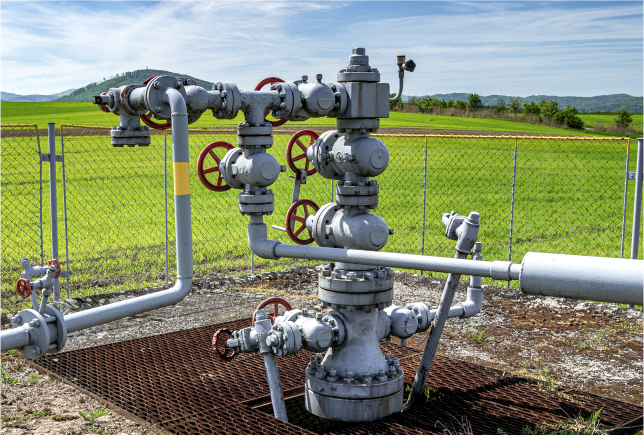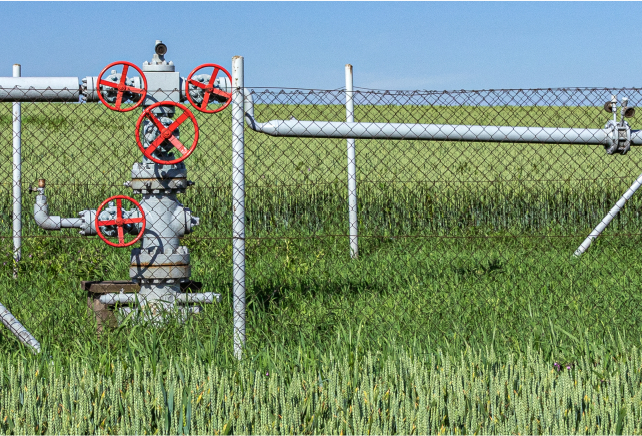 Own sources of gas
We provide stable supplies of gas thanks to the exploitation of coalbed methane from our own sources. We are operating 54 own gas wells and exploit gas in 7 carboniferous gas deposits.
Own distribution network
Thanks to the closed local distribution networks forcarbonifrous gasne that we operate we can guarantee gas supplies to you.
Why should you work with us?
Energy security
We are not dependent on foreign gas sources. You can rely on the regularity of our supplies and high quality of our gas.
Affordability
Everything from gas extraction up to consumption is done by us. You can be sure that our coalbed methane will be affordable in the long-term.
Leave your contact details
Have a question?
Call us or write to us
Every working day
from 8:00 a.m. to 5:00 p.m