We are monitoring seismicity in the Ostrava–Karviná district
We have been operating a unique network of 32 seismic stations for decades thus helping the elimination of risks linked to the consequences of mining.
We can provide you with necessary information to ensure safe work in industrial operations, when mining minerals as well as in the state's key infrastructure, e.g. in power plants. Our data can be used by experts in geomechanics, structural analysis, underground civil engineering and other.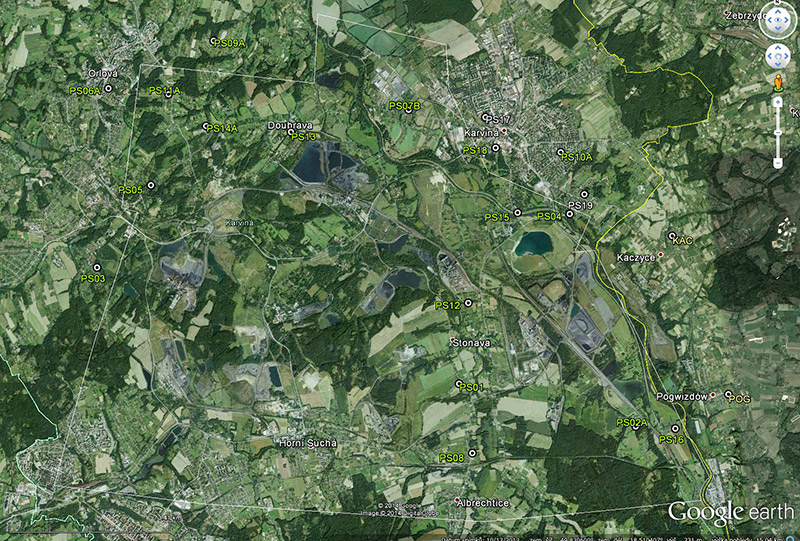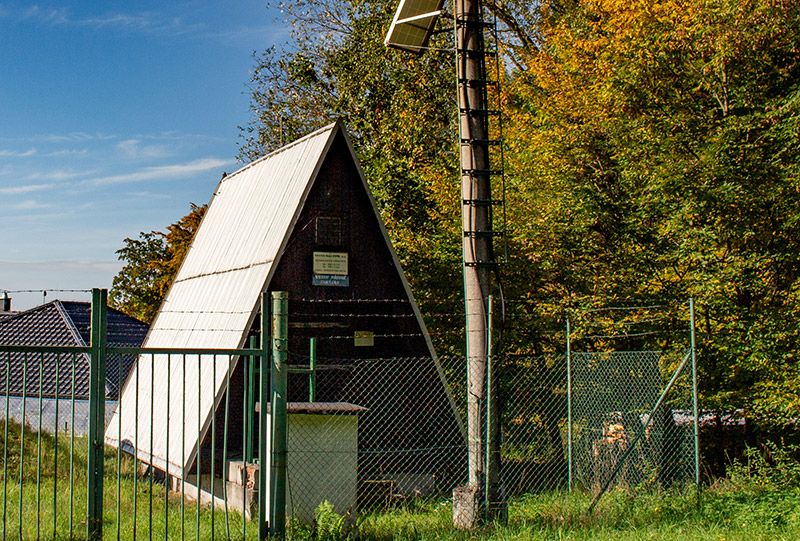 A network of 32 units
We are using state-of-the-art wide-band seismic stations to monitor seismic waves; they help us monitor both natural earthquakes and man-induced seismicity.
Monitoring the region's safety 24/7
We are processing and evaluating the data on maximum oscillation speed on the surface on a daily basis. Our data is always up to date for you.
Why should you work with us?
We are enhancing the region's safety
Mining comes with certain hazards, one of which is seismicity. We are collecting important data using the monitoring network in order to inform the public about seismic events to make sure everyone is safe.
30+ years of monitoring and data collecting
We have been monitoring the seismic activity induced by mining for more than three decades. Our data are a pre-requisite for resolving the impacts of intense seismic events that may affect structural degradation of buildings and other.
Leave your contact details
Have a question?
Call us or write to us
Every working day
from 8:00 a.m. to 5:00 p.m