Personal data protection
Personal data protection principles for the website: www.greengas.cz​
As a rule, you do not need to enter any personal data to access our website. Should the option of entering personal or commercial data (e-mail address, name, address) come up, such data are entered by the website user on a voluntary basis. ​
Your data will be treated as confidential and will not be shared with any third party. There is also a link to the below stated access data. ​
The GDPR responsible person is: ​
Green Gas DPB, a.s., Rudé armády 637, 739 21 Paskov ​
Your right to information about your data as well as any correction, deletion or processing restriction of your data – if admissible given other legal obligations – may be exercised via our Data Protection Officer. ​
You can contact the Data Protection Officer of Green Gas DPB, a.s. at the above mentioned address, by mail at the attention of the Data Protection Officer or at the e-mail address karel.lanzendorfer@dpb.cz ​
When you contact us (e.g. by e-mail), the data you enter are used to process your enquiry and any subsequent questions. ​
We would like to note that any internet data transfers (such as e.g. e-mail communication) may be subject to security loopholes. It is impossible to protect personal data against third party access completely. ​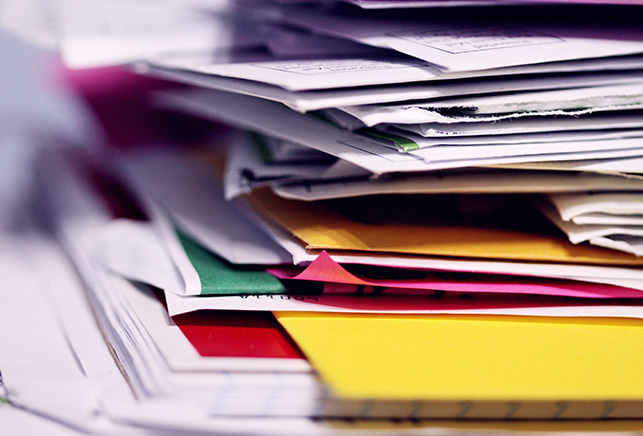 Leave your contact details
Have a question?
Call us or write to us
Every working day
from 8:00 a.m. to 5:00 p.m