Electricity
We are a local electricity supplier for the Moravian-Silesian Region
We sell electricity mostly to electricity traders. As we produce electricity in combined heat and power units, we can use also coal mine methane at low concentration of methane produced mostly in-house. Electricity traders can enter long-term contracts with us to purchase electricity directly from the producer.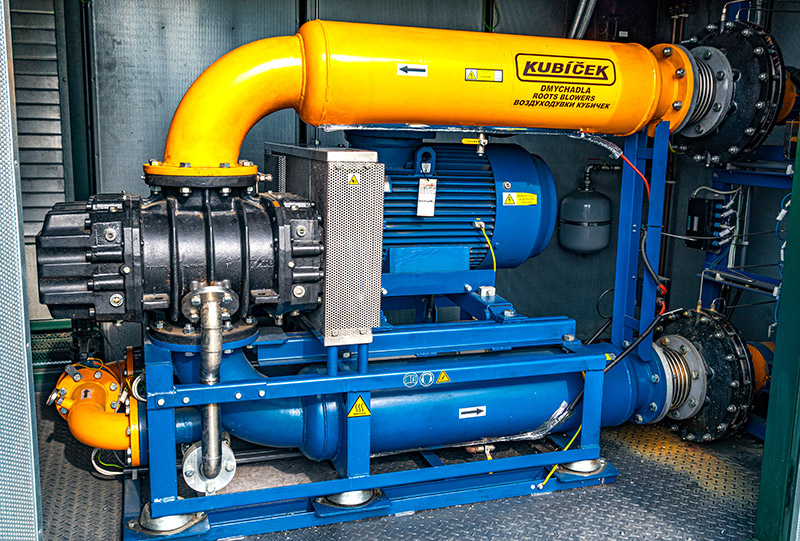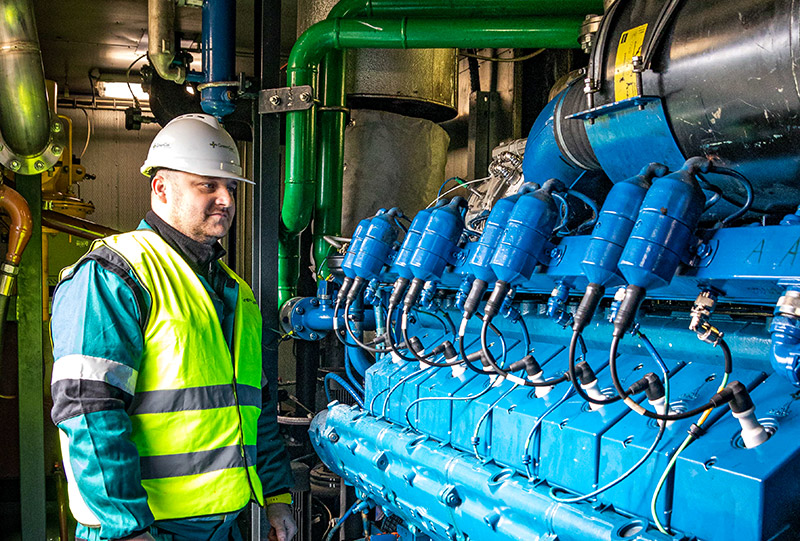 Reliability
We constantly monitor all operations; we provide regular maintenance and servicing of our facilities and we deal with any emergencies immediately.
Innovation
We are operating innovative energy facilities allowing us to utilize even low-methane mine gas as fuel.
Why should you work with us?
Environment-friendly production
As we are making use of coal mine gas we are preventing its uncontrolled leakage into the air where it would worsen the greenhouse effect. We are also enhancing safety in the region.
Energy availability
We are producing electricity mostly from our own sources; we are not dependent on third-party supplies of natural gas from a distribution network and can provide regular supplies of electricity produced in a promising local source of energy.
Leave your contact details
Have a question?
Call us or write to us
Every working day
from 8:00 a.m. to 5:00 p.m