Engineering
We are experts in many aspects of geological sciences
We are offering specialized services in the fields of geology, hydrogeology, geophysics and atmogeochemistry, from design phase up to the execution. We are involved in rehabilitation projects in the post-mining region dealing with issues such as methane leakage, waste water management hazards and monitoring of induced seismicity. We have the stature of an expert body in mining; you can rely on the quality of work we do.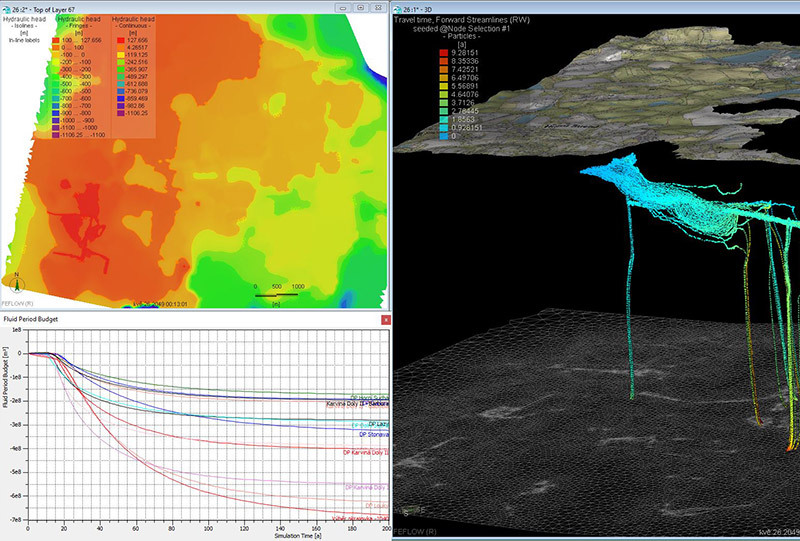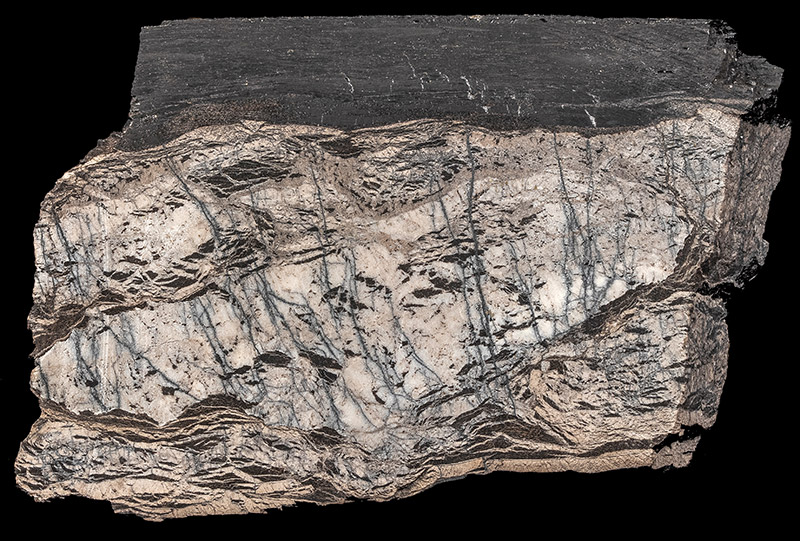 A team of experienced experts
Our team consists of experts qualified in their fields with the necessary certifications and work experience who are ready to deal with issues in deposit and environmental geology, hydrogeology, geomechanics and geophysics.
A detailed knowledge of the region
We have been operating in the region for more than 60 years over which we have gained wide-ranging experience when handling various situations caused by mining.
Why should you work with us?
We are enhancing the region's safety
We are involved in preserving safety of the region's inhabitants as we are providing comprehensive services from monitoring seismicity up to methane or radon measurements.
60+ years of experience
We have been collecting and evaluating data for more than six decades; we are actively involved in prevention of mining-related risks. We have experts in our team who can deal with a wide range of issues.
Leave your contact details
Have a question?
Call us or write to us
Every working day
from 8:00 a.m. to 5:00 p.m