Steel structures
We are manufacturing tailor-made steel structures
We will offer a comprehensive project for small steel structures, from design through manufacturing up to assembly. We are manufacturing smaller structures of various types. We will tailor the best solution for you. We are working in SolidWorks 3D software to design steel structures.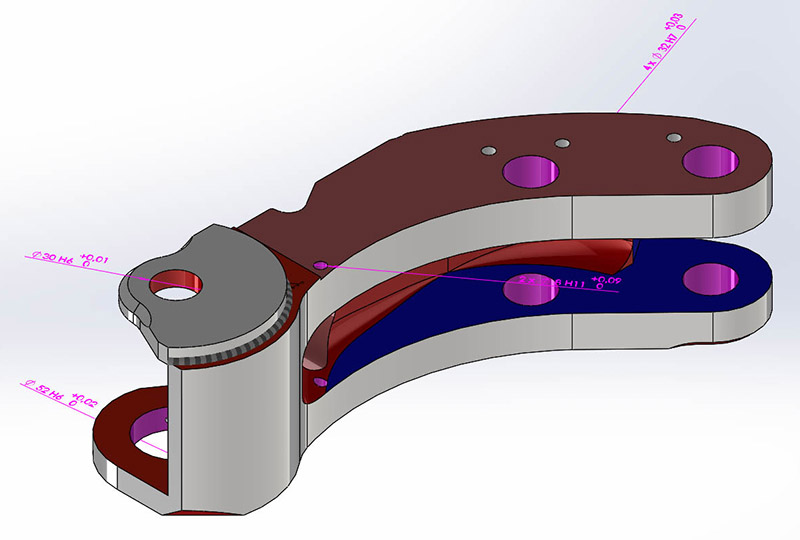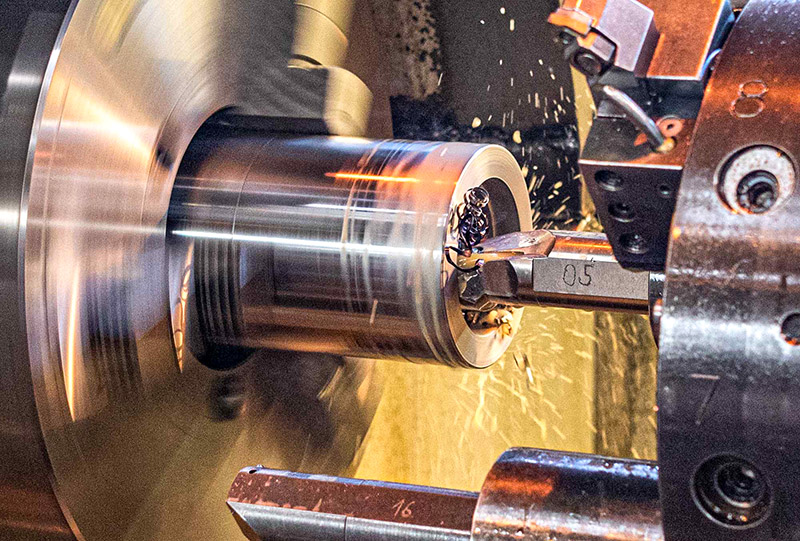 Uniqueness
All projects are unique; that is why we design the steel structures according to your specific needs.
Quality
We will find an ideal solution for you using high-quality materials to ensure long-lasting value.
Why should you work with us?
Custom-made manufacturing
We specialize on custom-made manufacturing of steel structures based on your needs offering comprehensive services from counselling, through designing and manufacturing up to assembly.
Personalized quotation
We can provide you with a personalized quotation based on your technical and technological requirements, scope of structures supplied and labour intensity.
Leave your contact details
Have a question?
Call us or write to us
Every working day
from 8:00 a.m. to 5:00 p.m