Drilling rigs – repairs and maintenance
We are offering repairs and maintenance services for drilling rigs in particular
We are repairing and maintaining all kinds of drilling rigs of various makes providing servicing of hydraulic and pneumatic systems and maintenance of mechanical and electrical subsets; we are specializing in surface and underground drilling rigs. We are ready for field trips to fix your drilling rigs directly on the spot. Our services include maintenance of hydraulic and pneumatic systems and partial mechanical and electrical repairs and servicing.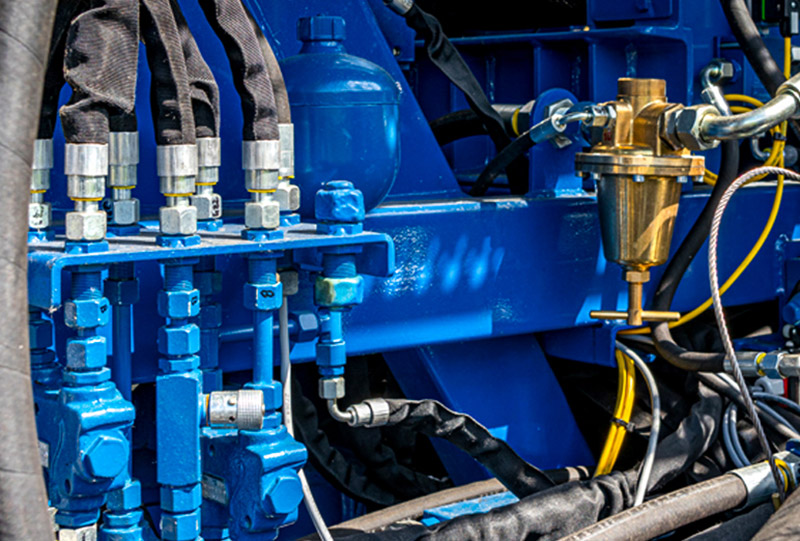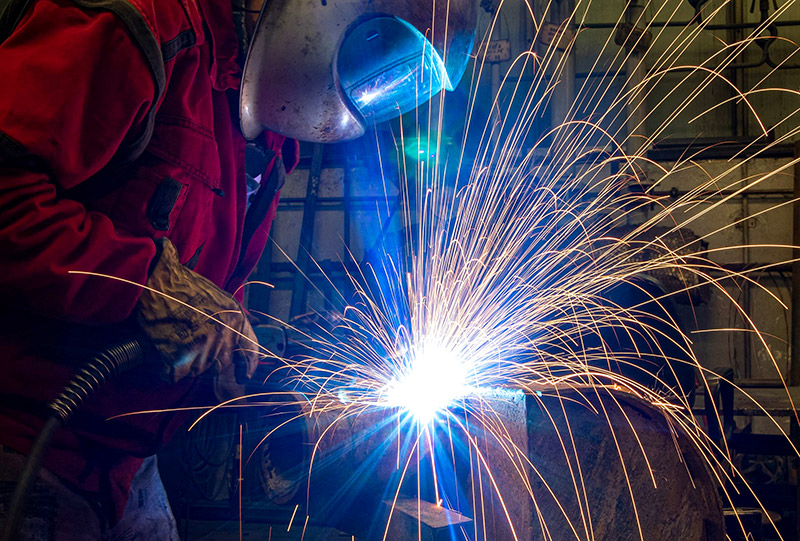 Versatility
We can fix drilling rigs of various makes, no matter whether they were made by Nordmeyer, Wirth, Sandvik or other.
Mobile workshop for on-site repairs
We have a well-equipped mobile workshop ready to be promptly deployed at your site.
Why should you work with us?
Experience with in-house drilling rigs
We are manufacturing drilling rigs ourselves and have a perfect knowledge of the business. We have an experienced team of skilled experts and mechanics performing all maintenance and repair jobs in good quality, in time and under warranty.
Quick maintenance and affordability
We can understand the urgency in case of an unexpected breakdown. We are ready to deal with any immediate issues promptly, in the shortest time possible and offer a reliable solution.
Leave your contact details
Have a question?
Call us or write to us
Every working day
from 8:00 a.m. to 5:00 p.m