Mechanical engineering
Custom-made manufacturing of steel structures and drilling rigs including servicing
We are offering a wide range of mechanical engineering services according to our clients' needs and demands. We can design small tailor-made steel structures, provide machinery designs, mechanical services and electric arc welding. We are focusing on machining of metals and plastics and steel pipe thread turning. We are using CNC turning and milling machines in our shops.
We are one of the few producers of drilling rigs in Europe, including their maintenance and repairs.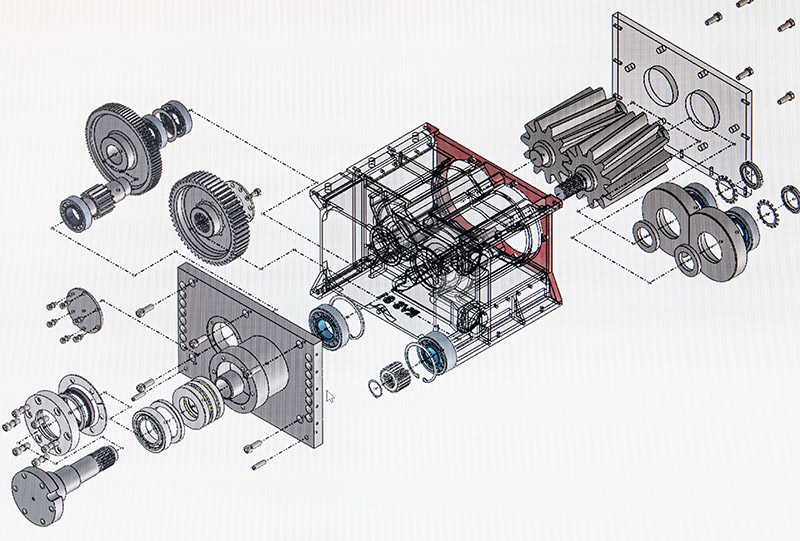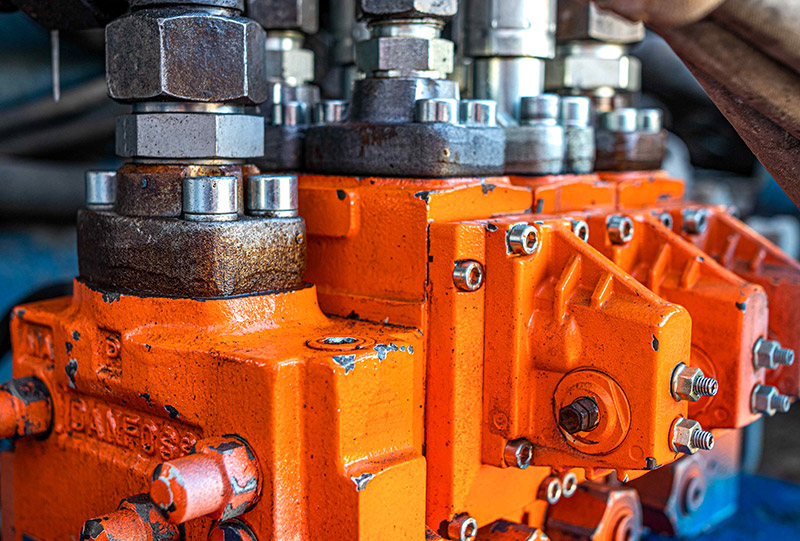 Steel tube machining
We are turning threads on tubes up to 3 m long and with diameter 25 to 324 mm; we are perforating tubes with diameter 70 to 220 mm and up to 6 m long. We can handle a wide range of challenges in mechanical engineering.
Repairs of drilling rigs
We are offering repairs of drilling rigs of all kinds. We have our own well-equipped mobile workshop that we can deploy promptly wherever you need it.
Why should you work with us?
Tailor-made solutions
We are creative and we can find unique solutions that would meet your needs in turning, milling, machining, manufacturing of drilling rigs and other mechanical services.
Long-term experience
We have a team of experienced experts who are reliable and complete their work always in the agreed deadline with the best outcome possible.
Leave your contact details
Have a question?
Call us or write to us
Every working day
from 8:00 a.m. to 5:00 p.m