Nitrogen
We supply nitrogen gas to industrial plants
We have our own distribution network to distribute nitrogen gas in cooperation with a nitrogen supplier in the area of Ostravsko-karvinské doly with the primary objective to enhance safety in coal mining at active mines. In future, these supplies may be used by other businesses situated at the former mine sites at Dukla, Lazy, ČSA and Darkov where they will operate once coal mining is abandoned.
In-house nitrogen pipeline
We operate high-pressure nitrogen pipeline of several tens of kilometres with the capacity given by the needs of our customers that we supply nitrogen to at minimum purity of 97 % (but mostly at 99 % purity).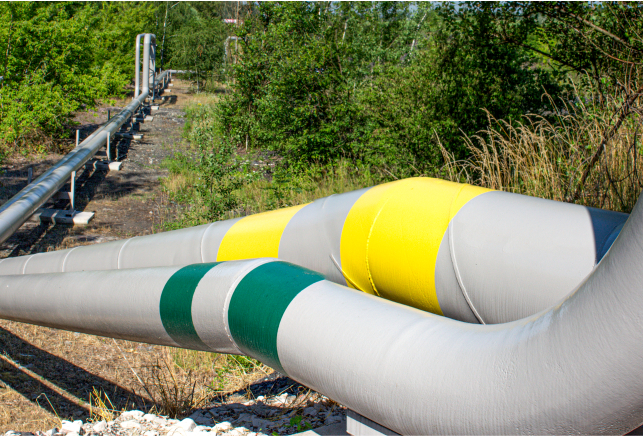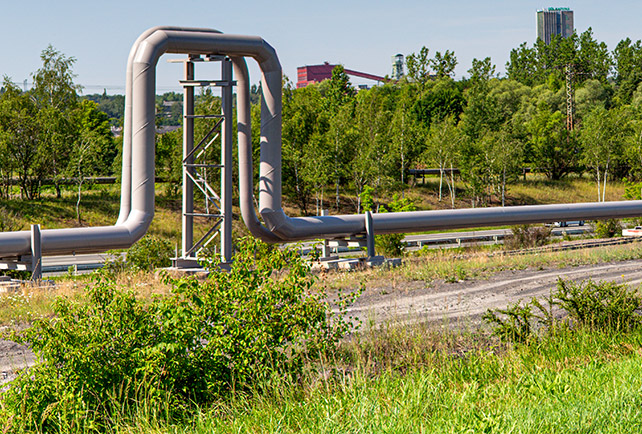 Assisting manufacturing in the following industries
Chemical
Machinery and steel works
Food
Electro-engineering
Processing of plastics
Why should you work with us?
Guaranteed nitrogen supplies
We have been supplying nitrogen to Ostravsko-karvinské doly continuously since 1993 thus enhancing the mines' safety. The nitrogen is supplied by a certified supplier – MG Odra Gas s.r.o. (member of Messer Group) who owns a new technical gas (nitrogen) production facility.
Affordability
We can provide nitrogen supplies over long distance at a competitive price thanks to a long-term contractual relationship with the producer owning a high-capacity production facility.
Leave your contact details
Have a question?
Call us or write to us
Every working day
from 8:00 a.m. to 5:00 p.m