GAS
We are a regional supplier of gas from local sources in the Moravian-Silesian Region
We have our own gas sources, mining stations and local distribution networks that we use to supply coal mine methane and coalbed methane to produce energy.
Our key activities include mining, distribution and sales of coal mine methane and coalbed methane from our own sources and purchasing of coal mine methane.
Coalbed methane is supplied to companies and households and we use coal mine methane mostly to produce electricity and heat in combined heat and power units. We are using our gas pipeline network to supply nitrogen to industrial companies at former OKD areas.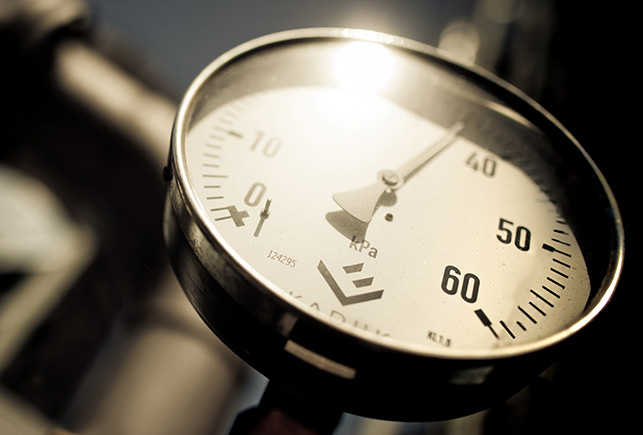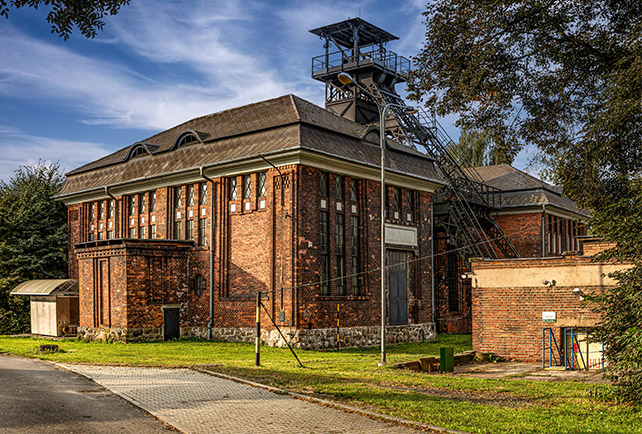 A distribution network with hundreds of kilometres of pipelines
We are operating 260 km of gas pipelines in total to produce and transport coalbed methane, coal mine methane and nitrogen.
Own gas exploration
As we are using gas from our own sources, we are not so dependent on foreign gas traders and suppliers. You can rely on us for energy security and affordability.
Why should you work with us?
We are contributing to the region's safety
Thanks to the continuous mining of mine gas (methane) we are preventing the gas's uncontrolled leakage into the air as well as controlling its efficient exploitation in heat and power production. As methane is a major greenhouse gas, its spontaneous leakage is a threat to the region, to people's health and to the environment.
Over 30 years of experience
We have been exploiting coal mine methane for three decades enhancing methane control safety in the Ostrava-Karviná coal district. We have mastered our business.
Leave your contact details
Have a question?
Call us or write to us
Every working day
from 8:00 a.m. to 5:00 p.m