Coal mine methane
We are mining coal mine methane as from abandoned mines so it can be used in an environmental-friendly way
Mine gas (coal mine methane) can be found in both active and abandoned coal mines; this potentially dangerous greenhouse gas may leak into the air jeopardizing our safety and the environment.
At the same time, mine gas containing mostly methane is a promising and environment-friendly source of energy. That is why we distribute the gas further and use it ourselves to produce electricity and heat in our combined heat and power units. By exploiting methane from abandoned mines we enhance safety and improve the environment in our region.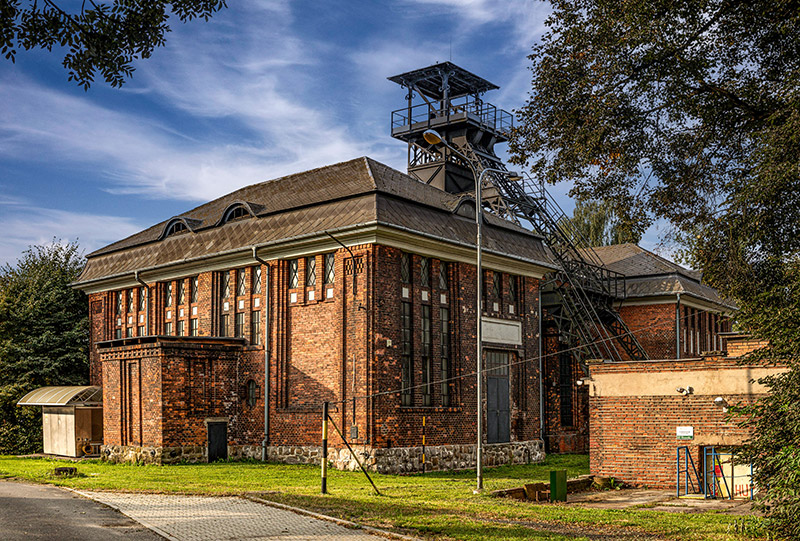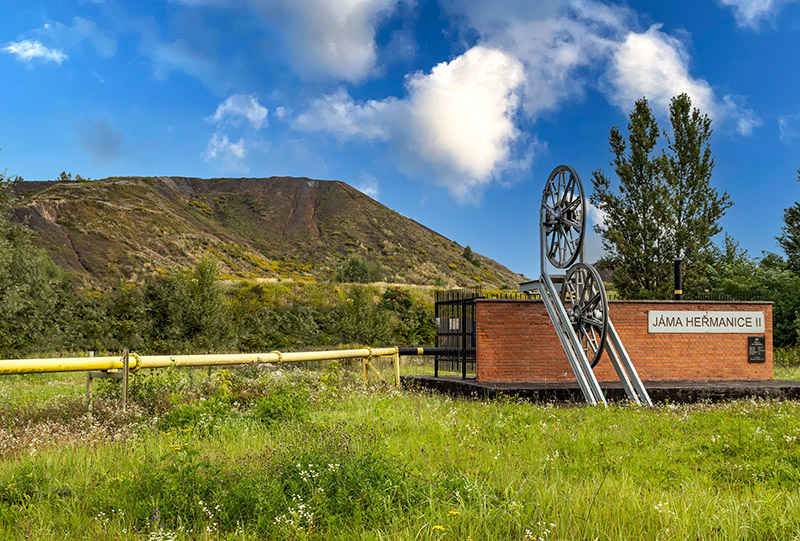 Efficient exploitation of gas
Thanks to our own closed distribution network we are able to mine and efficiently utilise the gas in the area of Karviná, Ostrava and Frýdek–Místek.
Environment protection
We give methane further use thus reducing the greenhouse effect caused by uncontrolled leakage of methane.
Why should you work with us?
We are contributing to the region's safety
Methane represents a threat not only to the environment but also to people's health. By continuous mining of mine gas we are reducing the possibility of its random leaks.
Over 30 years of experience
We have been exploiting coal mine methane for more than three decades, we have mastered our business. We are using gas from our own sources and own the distribution network.
Leave your contact details
Have a question?
Call us or write to us
Every working day
from 8:00 a.m. to 5:00 p.m