Heat loss measurement
We are offering expert thermal imaging measurement
Using thermal imagery we are measuring heat losses in households and on critical infrastructure, and perform building tightness checks for private and public entities. The thermal camera searches for problematic areas such as substandard roof insulation, structural defects and window tightness defects causing excessive indoor humidity. Thermal imagery helps us identify gas leakage, floor heating issues or electric line defects causing excessive overheating and wear of key components.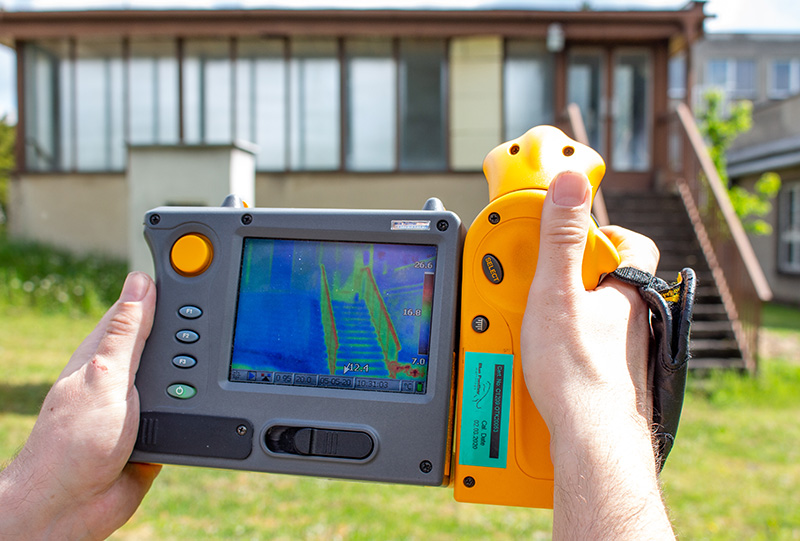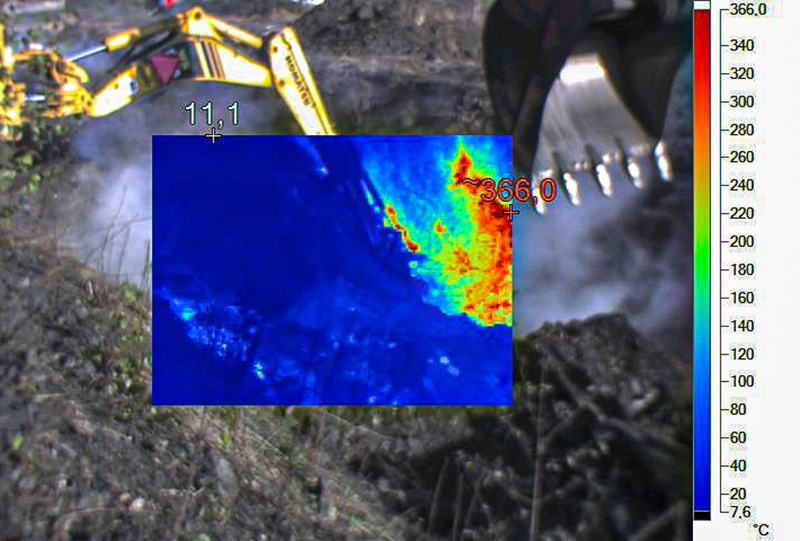 Measurement as a proof
Thermal imagery may be used in newly built buildings to document the as-is condition of the purchased building or in claim procedures. In older houses, it helps plan house insulation and specific requirements on refurbishment better.
Measurement conditions
Winter season is ideal for good-quality thermal imagery measurement, at best from November to March when the difference between indoor and outdoor temperature is the highest and the information measured is the most accurate.
Why should you work with us?
Cost savings
Thanks to thermal imagery, you can save costs for heating and plan more efficiently and cost-effectively any repairs for specific critical parts of the building that require your attention.
Personalized approach
We are offering heat loss measurement using thermal imagery based on our clients' needs, flexibly, fast and in a good quality.
Leave your contact details
Have a question?
Call us or write to us
Every working day
from 8:00 a.m. to 5:00 p.m