Drilling
Our drilling projects are performed even in the most challenging conditions
Between the state-of-the-art drilling equipment and the experienced team of professionals, we can perform the drilling projects completely in-house – from design drawings and paperwork through the approval process up to the drilling itself.
We have more than 60 years of experience with surface drilling and we can meet your specific requirements and handle challenging conditions. No matter if it is a water well, a heat pump well or a comprehensive geological engineering project.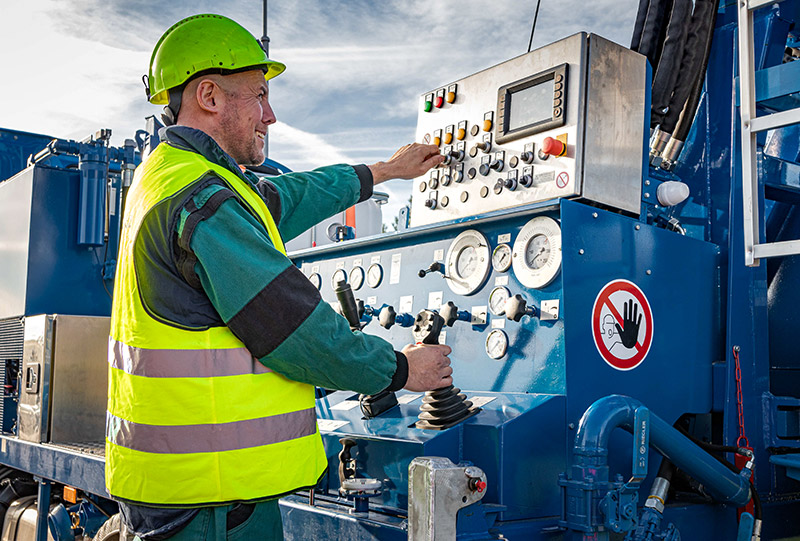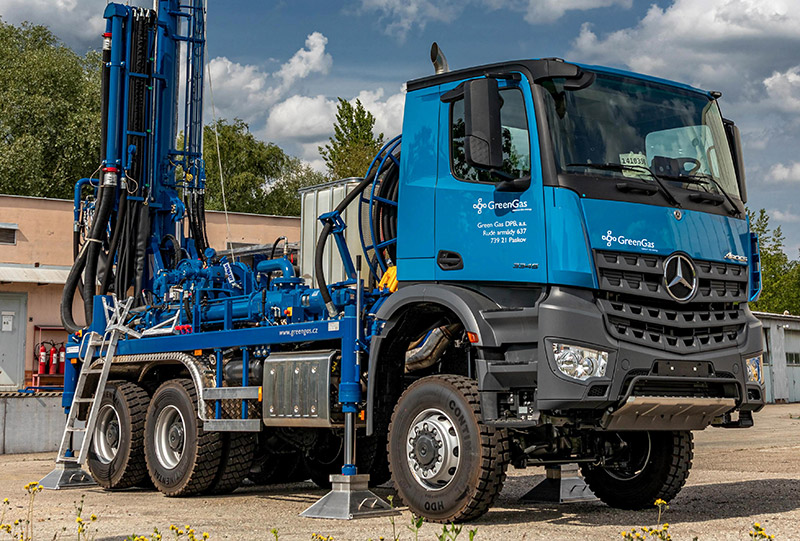 Boreholes down to the depth of up to 1 km
We can handle boreholes with diameters between 42 mm to 2 360 mm. Thanks to this wide range, we can design boreholes for various purposes.
Equipment
We own a wide range of drilling rigs adjusted to operate in various types of rock and in complex geological conditions.
Why should you work with us?
Quality, reliability and professional approach
We have drilled more than 6,000 km of boreholes. We can execute your projects safely and quickly with a focus on the environment using our certified procedures and innovative drilling equipment.
60+ years of experience
We have drilled boreholes in the Czech Republic, in Slovakia and elsewhere abroad. Over the years, we know almost all geological engineering environments and can perform a reliable drilling operation in any conditions. We will accommodate your needs.
Leave your contact details
Have a question?
Call us or write to us
Every working day
from 8:00 a.m. to 5:00 p.m